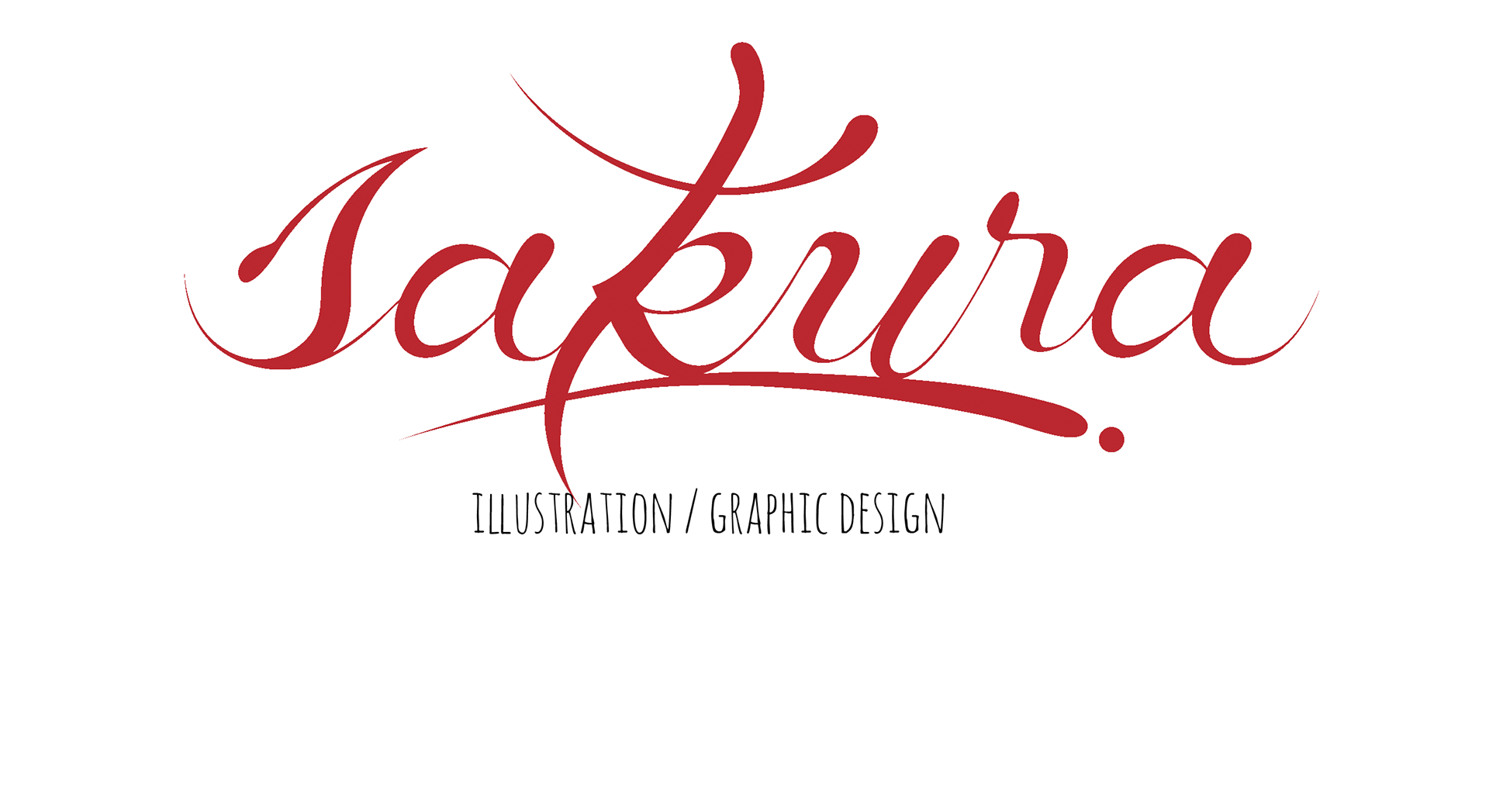 Self-taught since childhood and graduated in International Trade, I quickly continued with an intense practice of art with several internships and workshops in the field. After a year spent with some members of the Studio SWANA, I am finally entering the field professionally, strengthened by this enriching experience. I had my first professional experience as artistic director at

AGAESCC

in Cachan, followed by a graphic designer position at soukounian.com. 
Now an independent graphic designer, I am the founder and artistic director of two organizations carrying artistic projects with educational and social aims.
Here you can find most of my work as Ilustrator or Graphic Designer.